Overnight Oats Recipe, Easy, and healthy! Place these ingredients in a pint jar the night before and enjoy a healthy breakfast when you get up. If you are like me and are always in a hurry, overnight oats recipes will keep in the refrigerator for several days.
Meal prepping is a great way to save time, so why not make several jars of this recipe at the same time and have breakfast ready to eat upon rising?
The blueberries can be substituted with strawberries or any of your favorite fruits.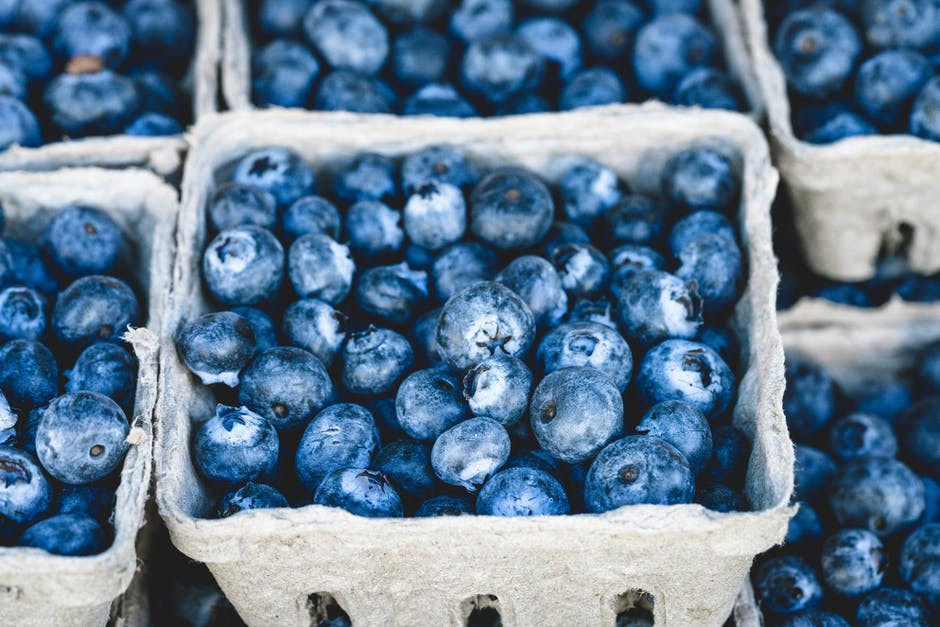 Overnight Oats Recipe, Easy Peasy!
Ingredients:
1/2 cup of raw oats
1/2 teaspoon chia seeds (I prefer ground)
1/2 cup fat-free Greek yogurt
2 teaspoons low-fat milk (or use your favorite of choice)
1/2 cup blueberries (fresh or frozen)
1 teaspoon honey
To Prepare:
Combine the Greek yogurt and milk in a bowl.
Using a small pint jar, layer the oats, chia seeds, blueberries (save some for the top), and yogurt.
Top with the remaining blueberries
Screw on the lid and place it in the refrigerator.
Before eating, drizzle honey over the top and stir.
Eat & Enjoy!