Healthy Summer Squash Casserole doesn't have to be a summer dish! This recipe is so easy that it makes you think you're forgetting something.
Yes! It's that easy and makes a great side dish for almost any meal. Give it a try and let me know what you think.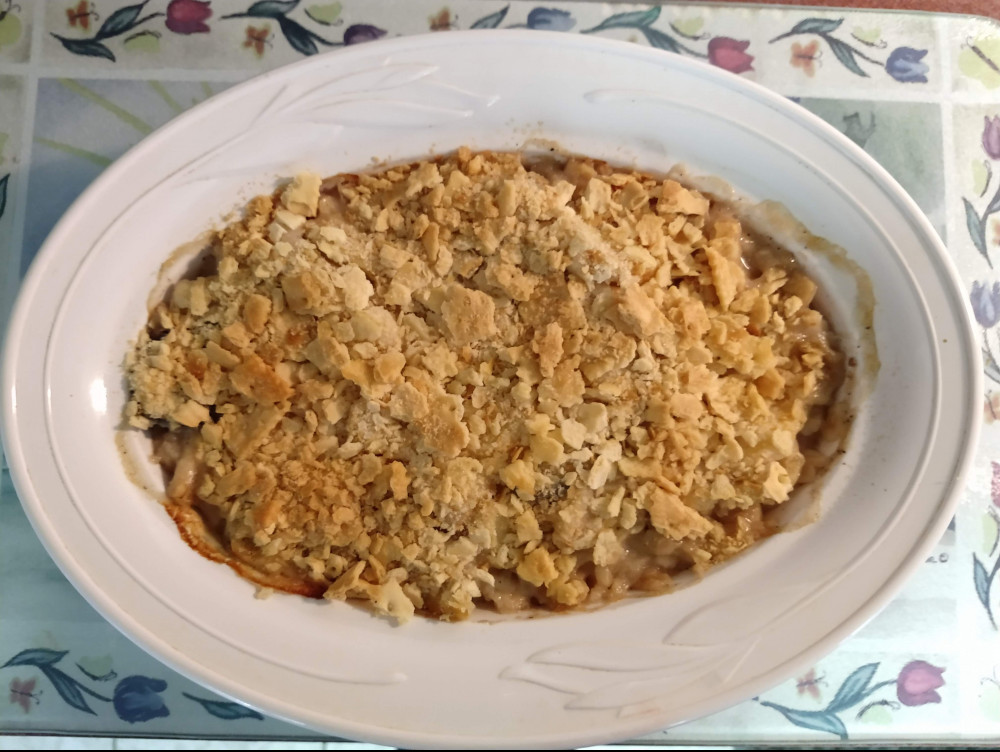 Healthy Summer Squash Recipe
Serving Size = 4
Per Serving = 110 Calories / 3.4 g fat / 18.05 carbs / 2.65 protein
Ingredients:
1/2 tube of saltine crackers – crushed
1 can cream of mushroom soup
3 or 4 medium-size squash – thinly sliced
Salt & Pepper – to taste
Olive oil spray (may want to use butter chips instead)
To Prepare:
Preheat the oven to 350 degrees.
Wash and slice the squash. Boil until tender. Strain.
In a medium-size bowl combine the cream of mushroom soup and squash.
Add salt and pepper to your liking.
Put the mixture into a medium-size casserole dish.
Crush saltine crackers and spread evenly on top of the squash mixture.
Spray the top with olive oil so that it will brown nicely while baking.
Bake uncovered until golden brown on top and bubbly; usually takes about 30 minutes.
Serve with any meal.